Harness the Power of Creativity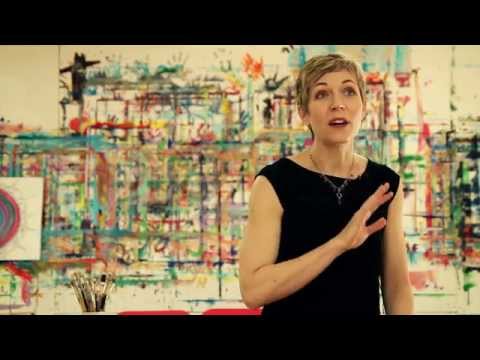 Hello + welcome! I'm Lisa Mitchell, MFT, ATR.
Being a professional problem-solver requires an extraordinary amount of training, dedication and — most of all — creativity.
The thing is, most therapists are taught that being 'creative' with clients is not only unnecessary, but potentially unprofessional. It's better to play it safe, stick to protocol, and keep your boundaries perfectly sealed.
I say: not quite.
There's another way.
We all know that good therapy is an often unpredictable human encounter that requires something more than simply following someone else's clinical blueprint. When you apply the creative process to your therapy practice, it supercharges your problem-solving skills — making you a better listener, speaker, collaborator, and healer.
As a workshop leader + continuing education provider for therapists, I'm here to show you how to approach your therapy practice like an artist — turning 'mistakes' into opportunities for growth, and 'blocks' into inspired solutions.
Ready for more a-ha! moments, client breakthroughs, and "best day ever!" kinda days, at the office?
Stick with me.
And together, we'll discover your Inner Canvas:
the source of your ability to heal + create.