Become a more creative therapist.
Are you a Therapist or Mental Health Professional? If you're ready to integrate creativity and artful problem-solving into your therapy practice – you've come to the right place.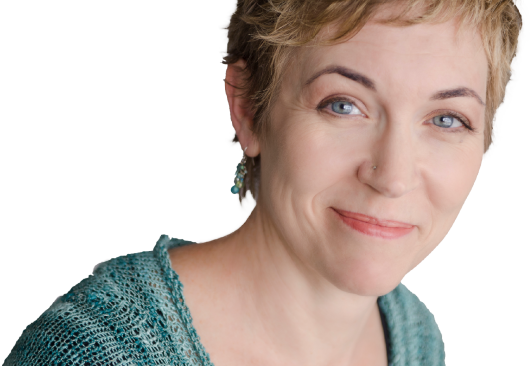 Get instant access to The Creative Advantage!
A FREE Video Series to help you bring your imagination to work and supercharge your problem-solving.
Learn 9 new ways to apply the creative process to your practice and begin integrating an artistic approach into everything you do.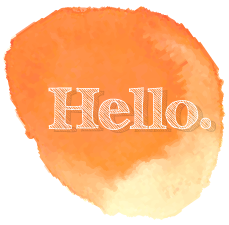 I'm Lisa — and I'm a therapist who happens to be an artist. Or maybe it's the other way around.
Being a professional problem-solver requires an extraordinary amount of training, dedication and — most of all — creativity.
The thing is, most therapists are taught that being 'creative' with clients is not only unnecessary, but potentially unprofessional. It's better to play it safe, stick to protocol, and keep your boundaries perfectly sealed.
I say: not quite.
There's another way.
We all know that good therapy is an often unpredictable human encounter that requires something more than simply following someone else's clinical blueprint. When you apply the creative process to your therapy practice, it supercharges your problem-solving skills — making you a better listener, speaker, collaborator, and healer.
As a workshop leader + continuing education provider for therapists, I'm here to show you how to approach your therapy practice like an artist — turning 'mistakes' into opportunities for growth, and 'blocks' into inspired solutions.
Ready for more a-ha! moments, client breakthroughs, and "best day ever!" kinda days, at the office?
Stick with me.
Together, we'll discover your Inner Canvas: the source of your ability to heal + create.
[ Upcoming Events ]
Registration is now open for our upcoming FREE preview webinar. On this webinar we'll be talking about What's Missing In Psychotherapy and the key to enjoying your work, thriving as a therapist, and being more effective with clients. Click below to learn more + register for the preview webinar on February 6th!